The mission of the Biomedical Informatics Center is to leverage biomedical information, including EHR, social media, and omics data, to predict and improve patient outcomes by developing and using cutting-edge computational technology.
---
Center Highlights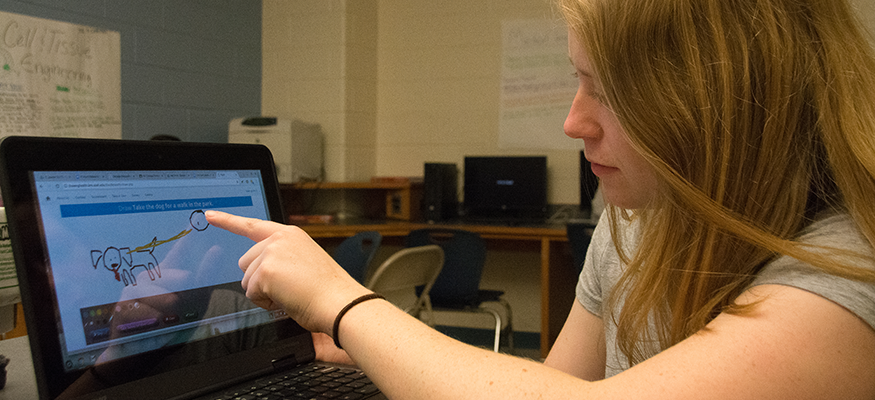 Current Projects
Current projects develop methods and custom tools that leverage data ranging from healthy behavior among teens to the detection of possible herb-drug interactions.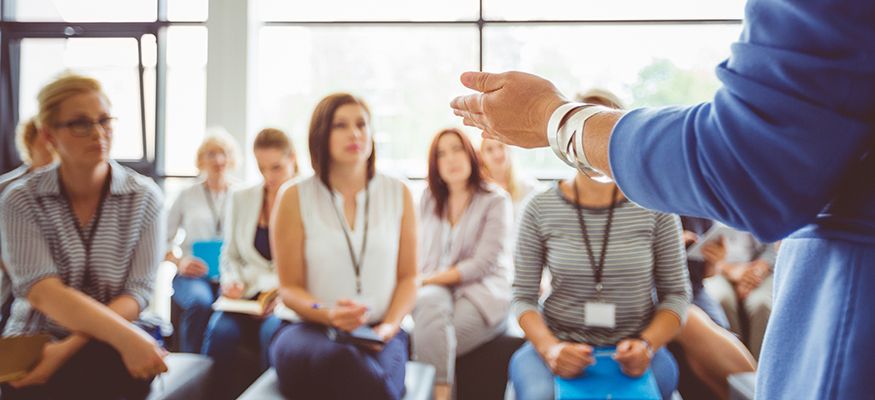 Events
In collaboration with Children's National Medical Center, GW Biomedical Informatics Center hosts a monthly seminar at the Foggy Bottom campus.